Film, Food & Craft Wednesdays
Our Wednesday morning matinees together with the additional offer of lunch and an afternoon craft are currently suspended until the autumn. Funding permitting they will resume in September.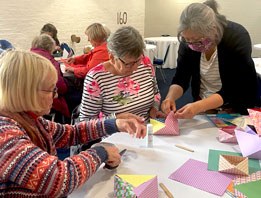 Past Events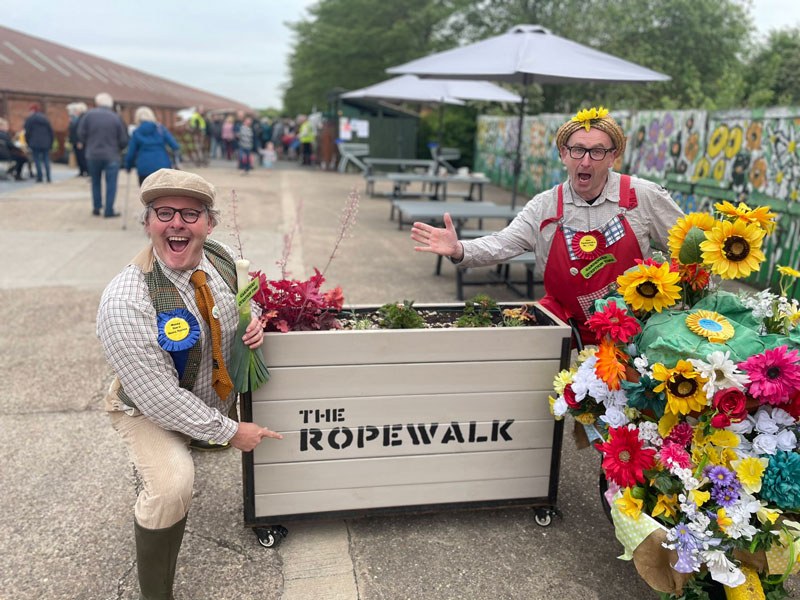 Gardening Day – May 15
Our popular Gardening Day returns on Sunday, May 15 with stalls along the eastern side of The Promenade. As well as plant stalls ranging from Barton's very own plant lady, Carol, to Ashkeys Growers from East Yorkshire there is something for everyone whether your fingers are well and truly green or you are just beginning to enjoy what gardening has to offer. Barton Allotment Society will be there selling surplus produce as well as offering many gardening tips. There will also be gardening related stall-holders to browse too. The day runs from 10am to 3pm and there is no charge for admission.
Upcoming Events
National Thank You Day – June 5
We could think of no better way to say a heartfelt "thank you" to all the volunteers who answered our call for help during the past two years of the Covid pandemic by hosting an afternoon tea party as part of the Queen's Platinum Jubilee Celebrations on the final day of the Jubilee weekend. The tea party will be held down the Promenade on the afternoon of Sunday, June 5, which is also "National Thank You Day".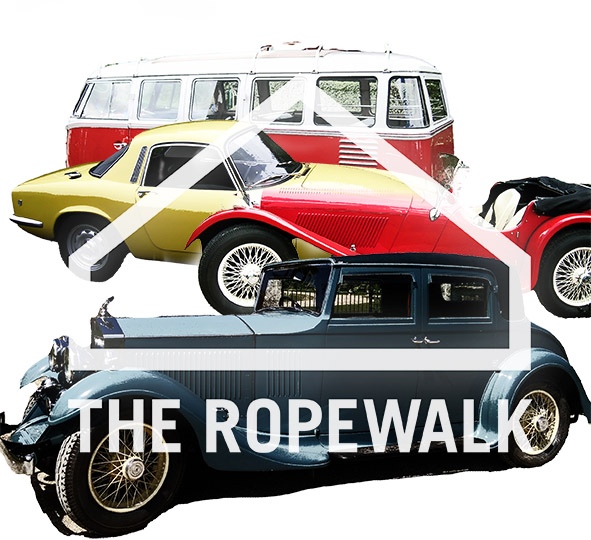 Classic Car Day - June 26
Our first Classic Car Day, sponsored by Dennis Vessey Classic Car Services is bound to be a sparkling event. The Ropewalk Promenade will be filled with dozens of vehicles from yesteryear with polished bodywork and gleaming chrome. Come along and say hello to their owners who will be only too willing to tell you all about their pride and joy. A fun day for all the family whether you are looking to reignite your passion for cars, finish a restoration project or simply want to reminisce with family and friends over the beautiful completed classic cars on display. Refreshments and entertainment will be available.
If you wish to enter your Classic Car please download the entry form HERE